Seeding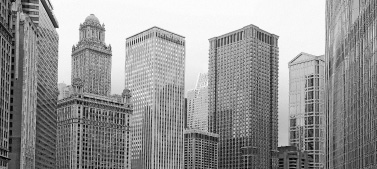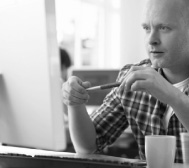 We've seeded some of the most successful trading groups and trading technology firms in the country
how can we help?
Hard Eight and its affiliates have significant experience in providing seed funding to seasoned portfolio managers and traders who are looking to start a new venture. We look only for especially talented traders with a proven track record of profitability and relatively low variance . We've seeded some of the most successful traders, trading groups and trading technology firms in the country by providing trading and operational support along with favorable compensation packages.
If you are looking for seeding or funding for your proprietary trading strategies, please send us an email with an overview.
email us your seeding proposal
LEGAL NOTE: By submitting any creative ideas, suggestions, works, solicitations or other materials (collectively "Material"), you grant Hard Eight an irrevocable, perpetual, transferrable, sub-licensable, royalty-free and worldwide license in and to all copyrights, trademarks, patents, trade secrets, privacy and publicity rights and other intellectual property rights you may have in the Material, for Hard Eight to use the Material for any purpose relating to Hard Eight's present or future business, without the requirement of permission from or payment to you or any other person or entity. You understand and agree that any submission of Material made by you is not being made in confidence or trust and that no confidential or fiduciary relationship is intended or created between you and Hard Eight in any way, and that you have no expectation of review, compensation or consideration of any type.